Color can say a lot about your company. With the right color, you can convey that your business is professional, creative, bold, trustworthy, or even eco-friendly. At Skyway Outdoor, we're dedicated to providing you with the best possible match to your logo and/or décor colors.
That's why we're so excited to announce the arrival of our new AkzoNobel EFx-LV mixing system!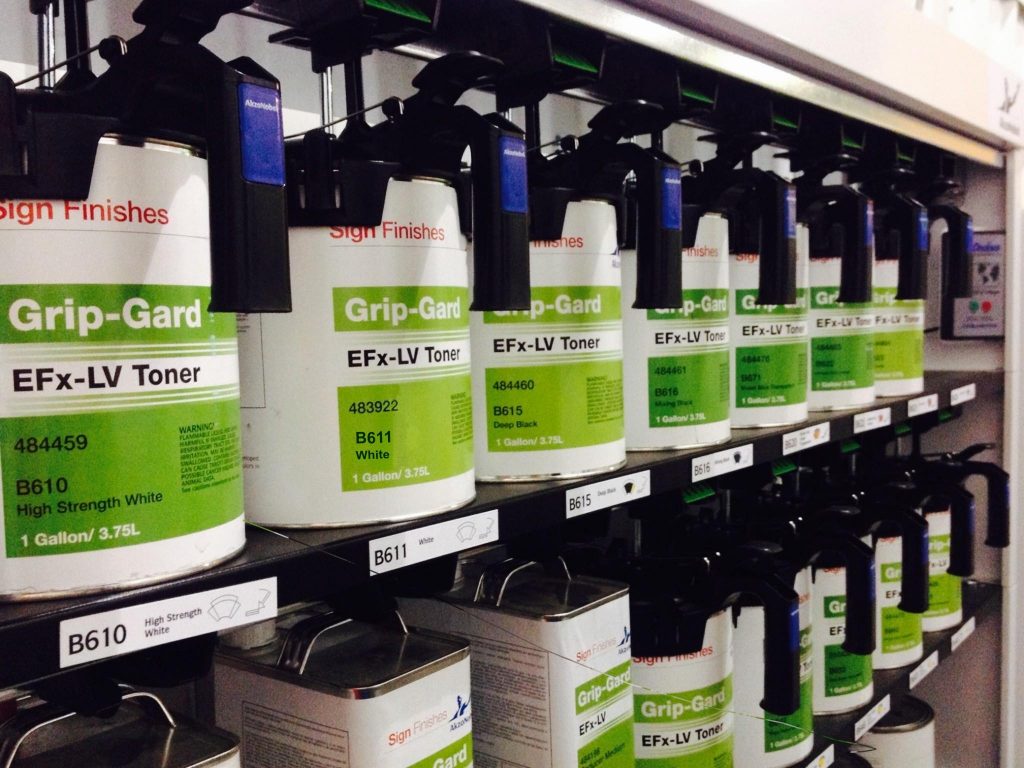 The computerized system enables us to correctly match any color from any system, so you can be confident that the color(s) you have carefully selected to speak for your company will be correctly represented– every time. This new system revolutionizes how colors are matched, mixed, and applied; offering a vastly expanded color palette.
For more information contact us today.