There are many elements to a successful business – excellent customer service, strategic marketing, useful, desirable products, a strong vision of the future, capable management – but an equally important element is advertising. If no one knows who you are or where you're at, all these other elements have less impact. One of the most efficient forms of advertising is a business's sign.
A good sign should identify your brand, product, or service, and it make it easier for your customers to find you. Here are a few benefits of having all the necessary signage for your business:
Help Customers Find You
No one likes the feeling of being lost or unsure where to turn. Clear signage makes it easy and hassle-free for all your customers to find you. This eliminates frustration and confusion for potential customers.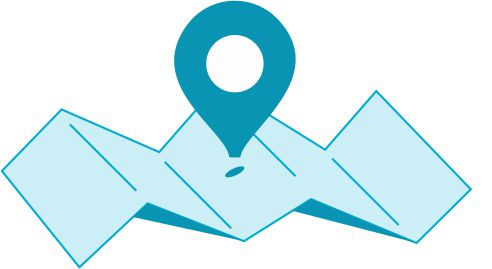 Increase Sales
Being easy to find will bring in more foot traffic. More foot traffic equals more sales! With clear signage, you'll be able to watch your profit margins grow.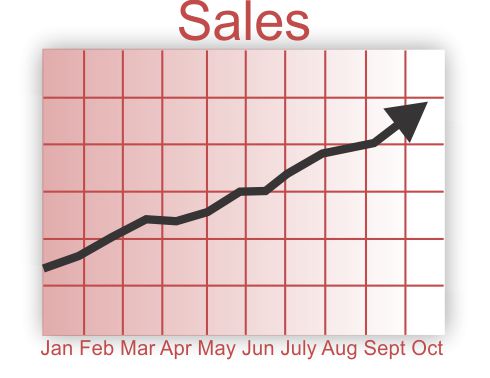 Attract Impulse Buyers
Even if they haven't heard of your business before, if impulse buyers can find your business without even trying, they are more likely to stop. The right signage can catch their attention. And the more people that find you, the more sales increase.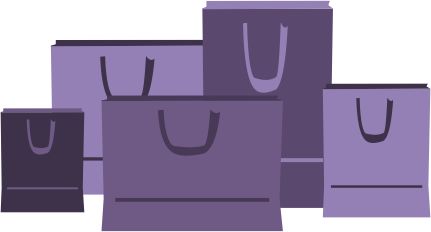 Cost Effective Advertisement
A sign is big, noticeable, expressive, and permanent. Plus, it's a one-time expense without any additional advertisement costs. When you invest in a sign you will reap the benefits for years to come.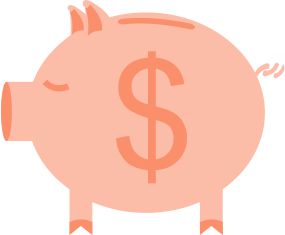 Stand Out
Your sign should help you stand out among all your competitors. Why settle for "blending-in" or being "average"? With the right sign you can be exceptional.

Contact us today if you need help achieving any or all of these elements. Afterall, having a good sign will help you on the road to having a successful business.