Channel letters are individually fabricated letters or shapes of various sizes and styles. Constructed from metal and acrylic, they are internally illuminated with LEDs, and can be tailor-made for your specific needs. There are multiple colors and features to choose from. From trim cap, to returns, to acrylic faces, to LEDs, and vinyl decoration, your options are nearly limitless. The various styles available are Face-lit, Halo-lit (or Back-lit), and Dual-lit. Each style offers a unique look and feel. Here is a break down of each type to help you decide which might best suit your business.
Face-lit channel letters
These types of letters have white acrylic faces with routed metal backs. This feature allows the front of each letter to be illuminated. Vinyl can be applied directly to the faces to change the color. These letters are flushed mounted to the building front.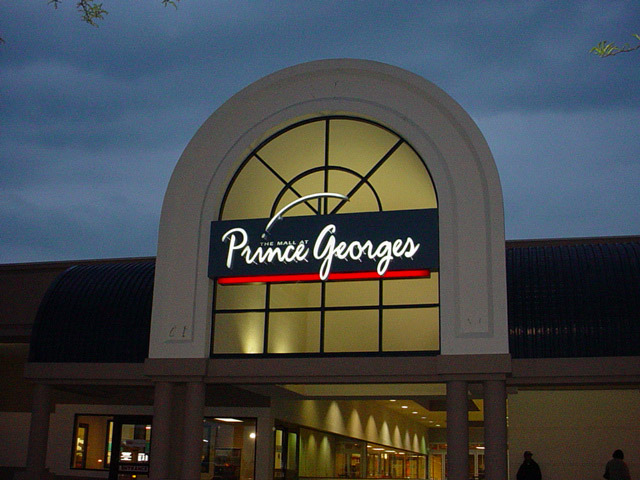 Halo-lit channel letters
Constructed the exact opposite of face-lit channel letters– the faces are routed metal with poly-carbonate letter backs – they are mounted to stand off the building fascia. This allows the back of the letter to be illuminated, bouncing light off the surface behind them. This gives each letter a glow or "halo" effect. Vinyl can also be added to the poly-carbonate backs to change the color of the halo.
Dual-lit channel letters
These letters combine the traits of the face-lit and the halo-lit letters. Fabricated with an acrylic face and a poly-carbonate back they are mounted similarly to halo-lit letters. This allows the faces to be illuminated while still creating a halo effect. Vinyl can be applied to the front, back, or both to alter their color.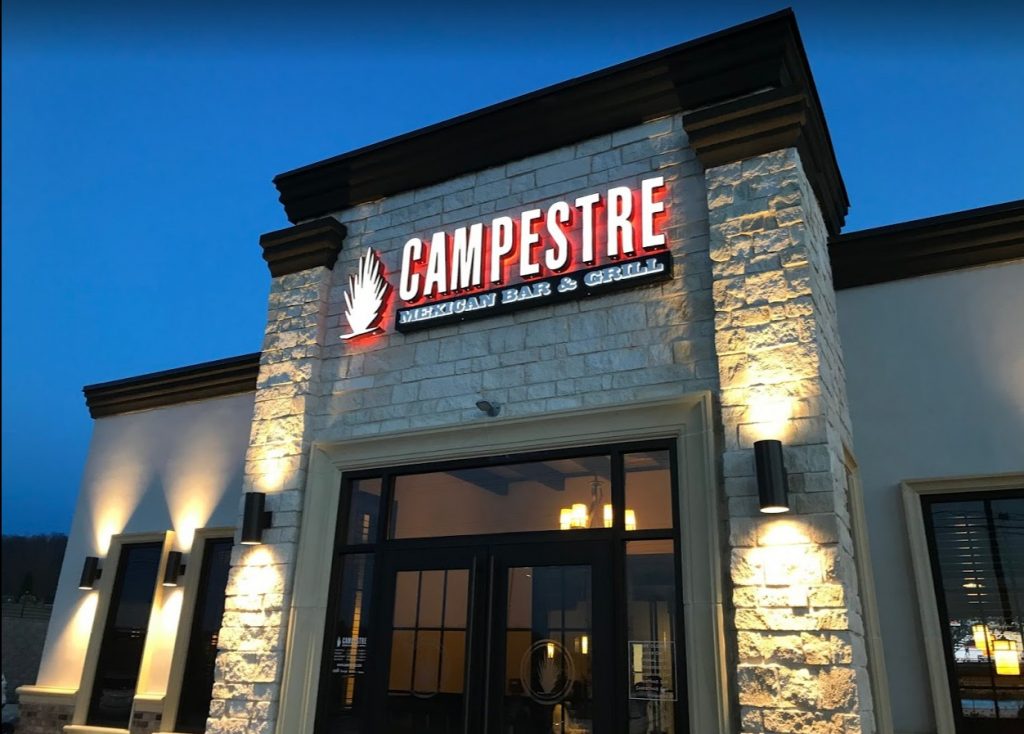 Skyway Outdoor's skilled designers and fabricators are capable of providing you with any of these options. So Contact us to get a free quote on a set of channel letters designed to meet your specific needs.